Meet Luxury Broker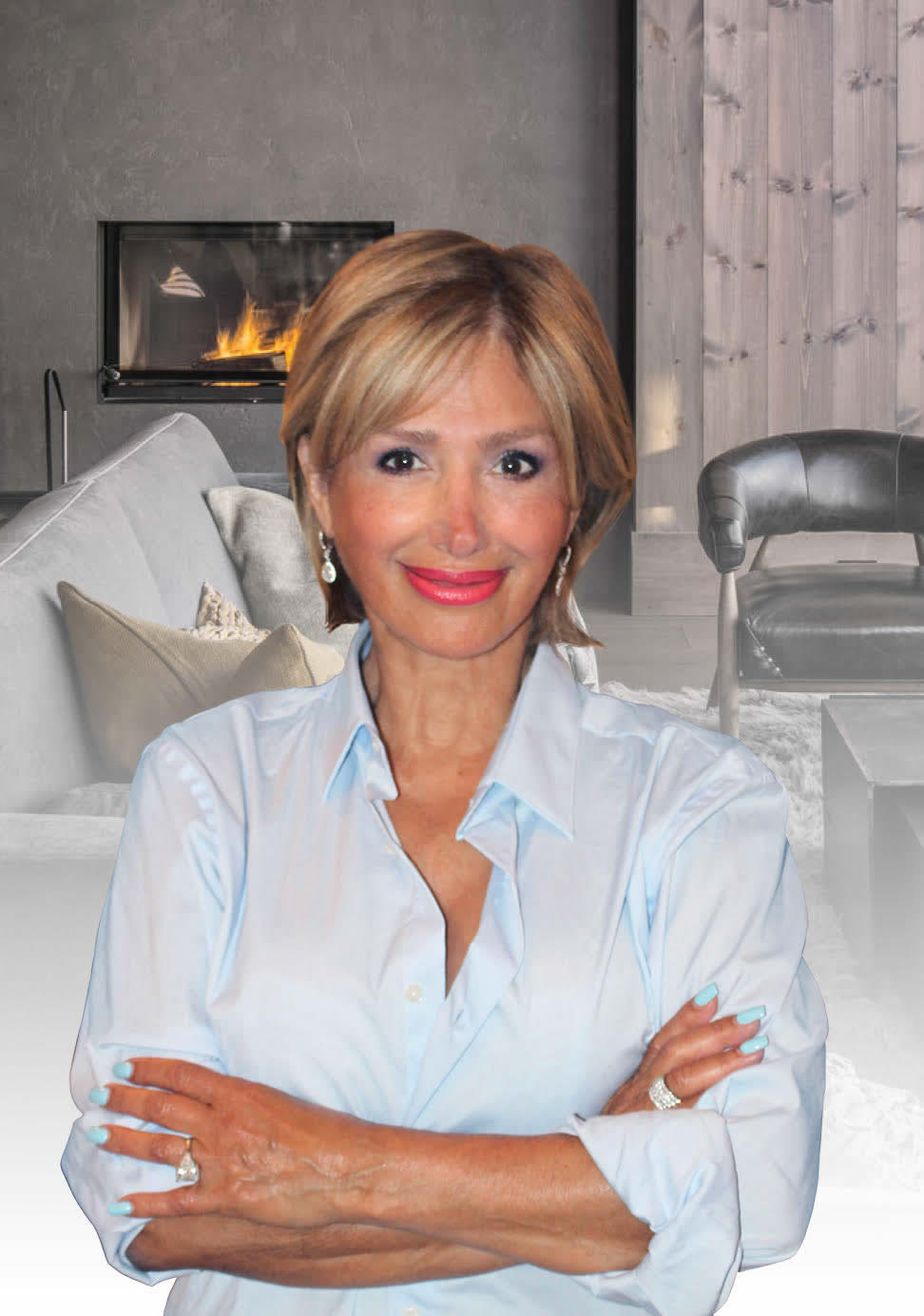 Hi, thanks for visiting Mahnaz Luxury homes. How did you end up here anyway?
You ended up here because you searched online for a specific property in California or French Riviera and be able to get someone to guid you and help you to get what you need And guess what? You are not alone.Mahnaz Luxury homes attracts 1000s of luxury sellers and buyers every day even in French Riviera. Here's why:
Mahnaz Luxury homes is focused on offering buyers and sellers the highest exposure possible. Here you can see a few selection of French Riviera homes showing but we have lots more to provide you that we can share with you after our first interview, our goal is to help you get more of what you want .We want to outranks other real estate websites for high-end neighborhoods and luxury condo buildings. Meaning, we strive to be one of the first search results to pop up.
I'm Mahnaz Westerberg, the founder of Pannazz home search platform, Mahnaz Luxury Homes and a real estate broker. My passion is bringing my 20 years of tops producing experience to home buyers and sellers. Here's why my background matters to you:
If you're looking to buy a home, Mahnaz Luxury homes offers the world's most comprehensive selection of exceptional properties in California and French Riviera.
If you're selling a property, I built Mahnaz Luxury homes to make your home displays luxuriously and stand out above the rest of homes for sale with an ultimate opportunity to reach the qualify buyer that you dream to have.
Want to know more about showcasing and marketing your home to the right buyers? I personally will sit and talk detail with you.