About the Founder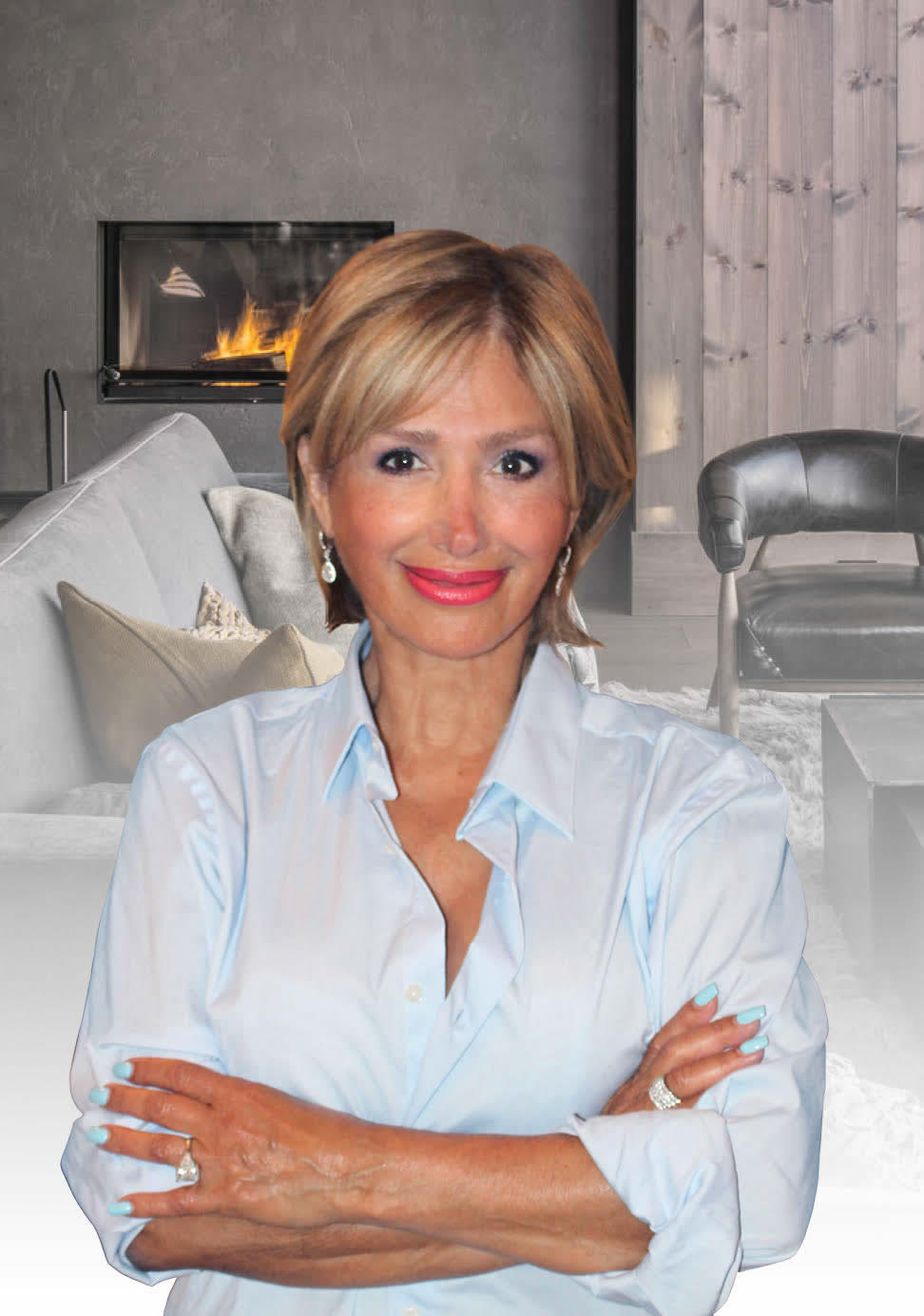 Founder Mahnaz Westerberg
Top producing agent
Mahnaz Westerberg is founder/CEO of Mahnaz Luxury homes, an online brokerage firm. Mahnaz is a serial entrepreneur focused on real estate, an author, experienced top-producing real estate agent and the founder/CEO of the Pannazz Platform.
Mahnaz focuses on progressive marketing, networking for brokers and agents worldwide and providing the opportunity to help her organization assist buyers and sellers find a home that suits their lifestyle. She is driven to help each broker and agent create their own success story.
Mahnaz focuses on a high quality of service, creating a memorable and unique experience along the way. With her one-stop platform, she provides her network the highest level of exposure in marketing, branding and networking.
Mahnaz believes the right technology is the greatest tool when you are able to combine it with invaluable market knowledge. This is why Mahnaz has personally invested in Pannazz and has launched this unique and exceptional platform for cross-marketing, providing accurate home searches and unparalleled marketing and branding tools for agents to communicate their research in real time.
Mahnaz believes that referrals will always follow after a successful win. She is knowledgeable, vibrant, well-known, well-connected, and a seasoned negotiator who listens intently to her client's needs and always aims to win the war for her clientele.