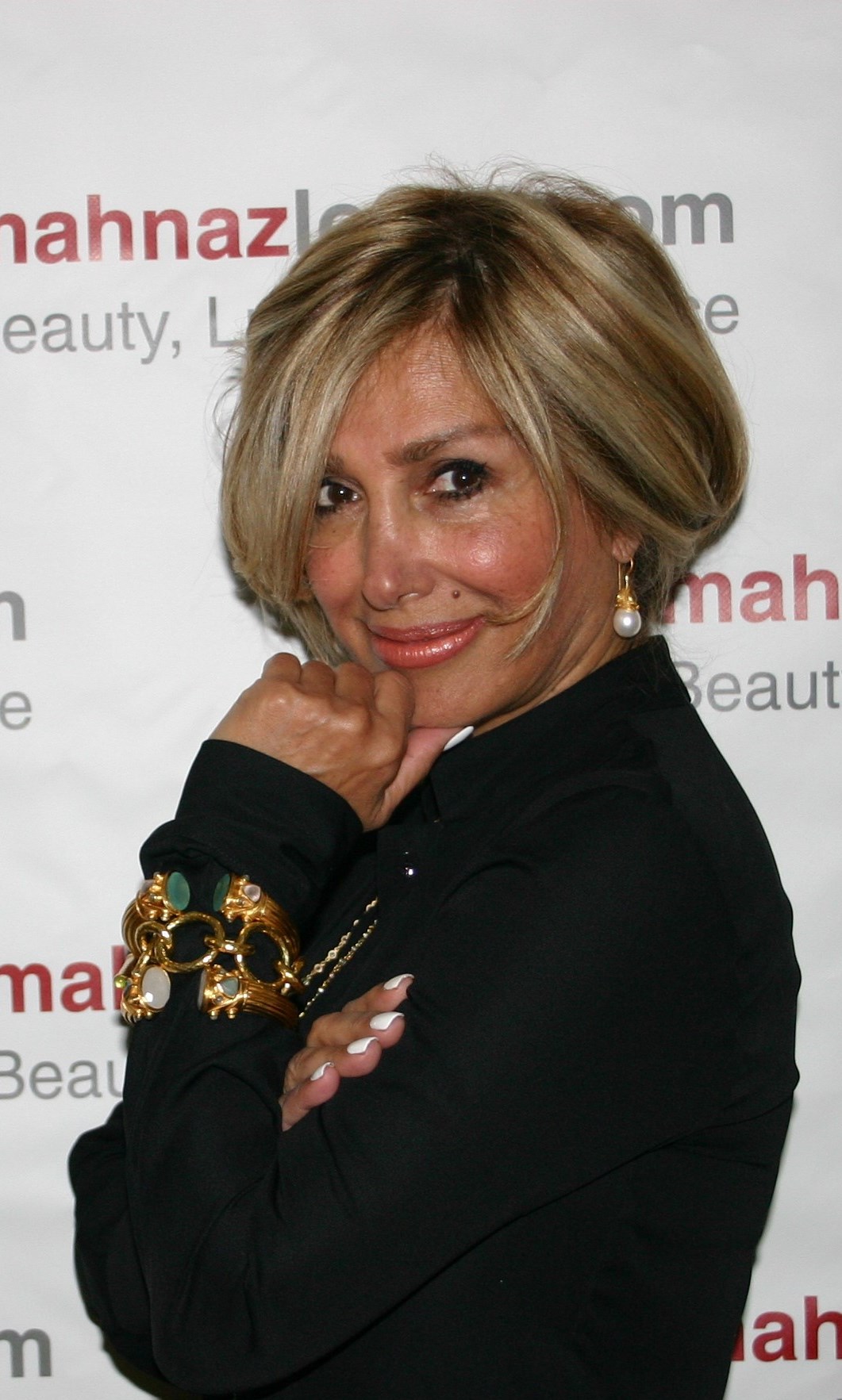 Mahnaz Westerberg understands international cultures and business. Her greatest joy is helping clients connect—not just with fabulous real estate, but also with local society, business contacts, schools, and friends.
Mahnaz spent her formative years in France, living in a multi-cultural community where several languages were spoken and she was exposed to people from many countries and backgrounds. Through this upbringing and her extensive international travels, she has become a citizen of the world who can expertly navigate diverse cultural and business transactions.
Although she has lived in the United States several years, she knows the challenges that can face someone relocating as far away as another continent or as close as another neighborhood. "I love to educate my clients about the markets, neighborhoods, and help them connect socially to have an easy transition. All my clients become my friends."
Her clients praise Mahnaz as someone who listens carefully to their needs and goals, is a master at creative problem solving, and excels in the art of negotiation. She works tirelessly to get the highest price for her sellers and the best deal for her buyers. Mahnaz has consistently been a top-producing real estate agent who focuses on providing an elite level of personalized service to her luxury real estate clients. Her goal is to make each transaction not only easy for her clients, but also fun.
Fluent in French, Farsi, and English, Mahnaz also has a team that is fluent in Spanish, Portuguese and Chinese. In addition, her escrow team can handle transactions in Assyrian, Japanese, Cantonese/Mandarin, Spanish, Taiwanese, Tagalog, and Vietnamese.
Mahnaz makes her home in Palo Alto.
Mahnaz Westerberg
Keller Williams
505 Hamilton Avenue, Suite 100
Palo Alto, CA 94301
Mahnazwesterberg0129@gmail.com
408.667.2623
BRE 01308200